Johnson outboard seal kit P/N 87600 OEM 5006373 V4 1978 - 1984
85 hp V4 1973 - 1983
85 hp 1991 - 1995
88 hp 1985 - 1995
90 hp V4 1973 - 1983
90 hp 1985 - 1995
100 hp / V4 1973 - 1983
100 hp Commercial 1984-1995
100 hp 1991 - 1992
110 V4 1973 - 1983
110 1985 - 1989
115 V4 1973 - 1983
115 hp 1985 - 1995
120 hp 1985
120 hp 1986 - 1992
120 hp 1993
125 hp 1991 - 1993
125 hp Commercial 1991 - 1993
135 hp V4 1973 - 1983
140 hp V4 1973 - 1983
140 hp 1985 - 1995
150 hp V6 1978 - 1986
150 hp 1991 - 1995
155 hp Commercial 1984 - 1993
175 hp V6 1977 - 1986
175 hp 1991 - 1995
185 hp 1991 - 1993
200 hp V6 1976 - 1986
200 hp 1991 - 1995
V6 1979 - 1992
225 1991 - 1995
235 V6 1977 - 1986
V8 all 1985 - 1991
250 hp V8 1991 - 1995
300 hp V8 1991 - 1995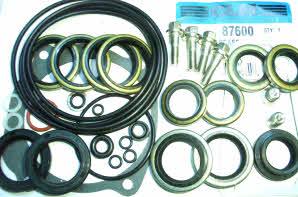 87600 seal kit
P/N 87600 V4, V6 and V8 seal kits $60.29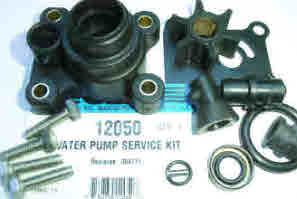 12050 water pump kit 9.9 -15 hp.
P/N 12050 water pump kit 9.9 to 15 hp. $39.29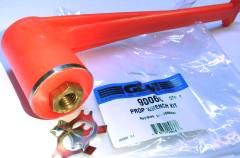 propeller wrench used for 15-16 inch prop nut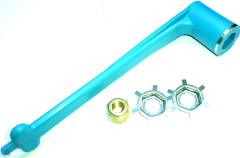 90065 Prop kit with nut tab washer
T.C.Electronics / Marine

Johnson parts on eBay

Items we have post on eBay include: Gimbal bearing and shift cable
U-joint, exhaust bellow and shift cable bellows.
Lower unit seal kit and water pump kits with impeller. Power head carburetor kit, in-line fuel filter and fuel pumps. Propellers, prop shaft with prop nut and thrust washer hardware. Piston and piston rings and power head gaskets.
Lower unit gear sets, clutch dog with pinion and forward gears.
Drive shaft both long and short with main bearings.
Bearing carrier complete with o-ring-seals, bearing and anode.
GLM boat propeller wrench, Johnson/Evinrude parts and many types of OMC tools.